FEATURES

HOW TO USE

REVIEWS

BUY NOW
Today Only, Starting at

$10.19

Each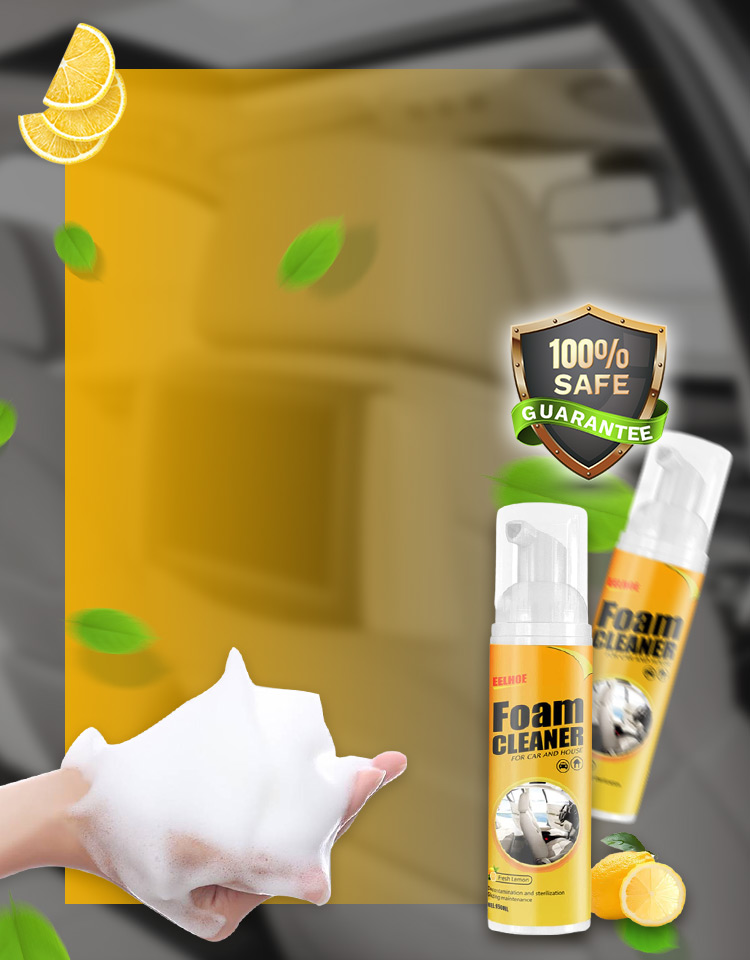 UlTIMATE ALL-PURPOSE
FOAM
CLEANER
SAFELY WASH AND MAINTAIN YOUR VEHICLE
FOAMING FORMULA

MULTI-PURPOSE

SAFE TO USE

FREE SPONGE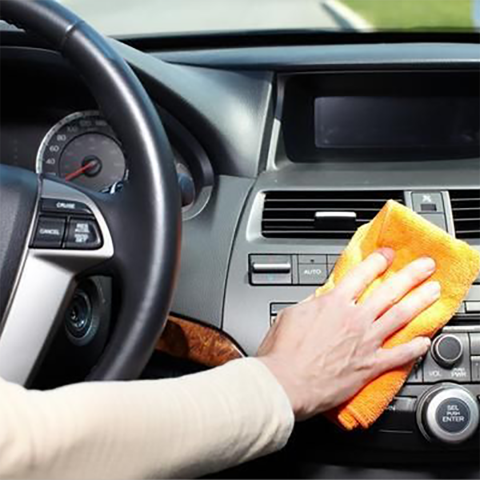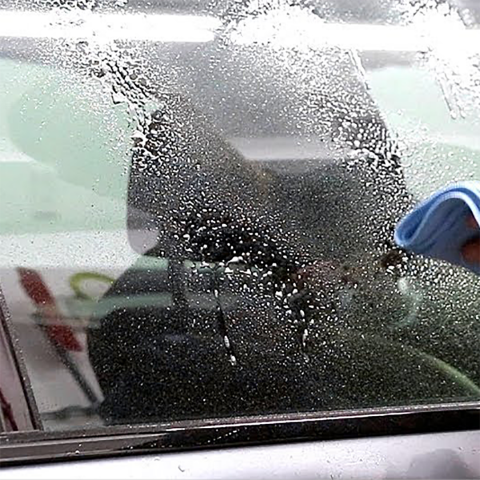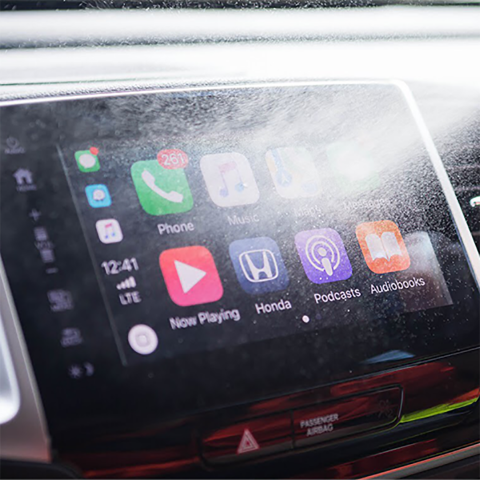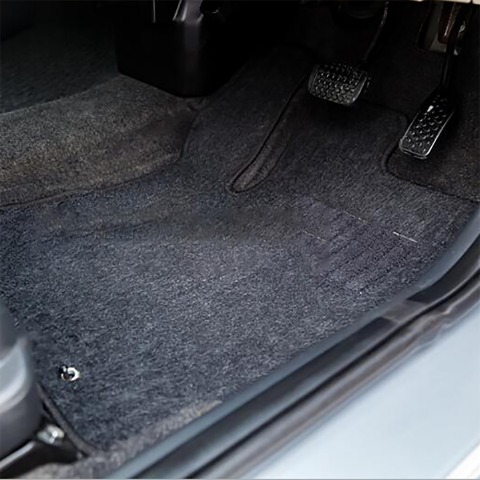 Dashboards

Windshields
Nav Screens

Carpet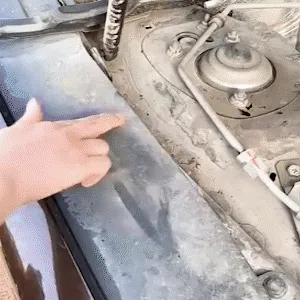 Super-Powerful Stain Extractor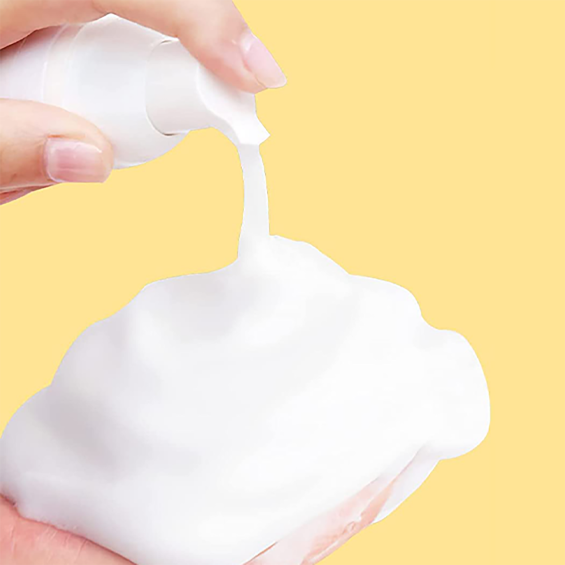 FOAMING FORMULA
Handles stains with deep cleaning foaming action.
MULTI-PURPOSE
Not just for cars, it works on stains in the home too.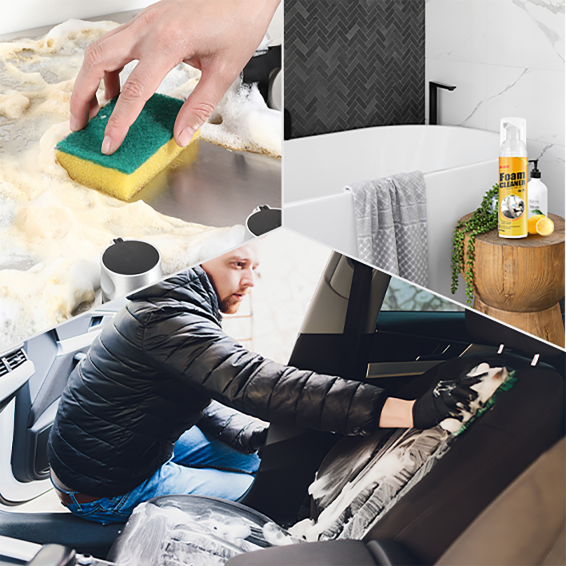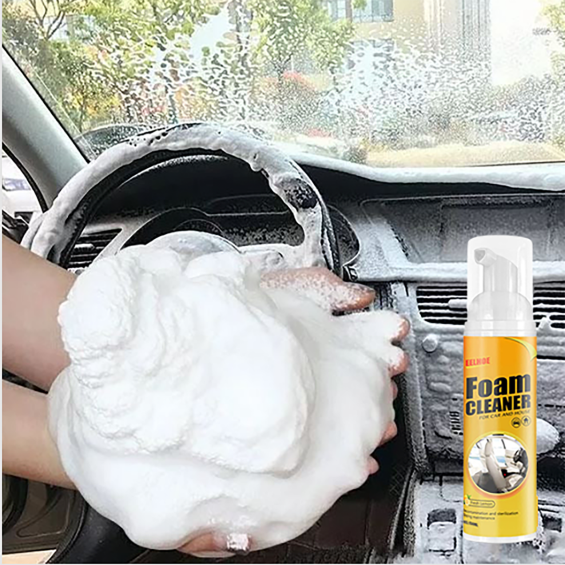 SAFE TO USE
Tough on dirt yet gentle on your car's trim.
FREE SPONGE
Comes with a professional grade applicator.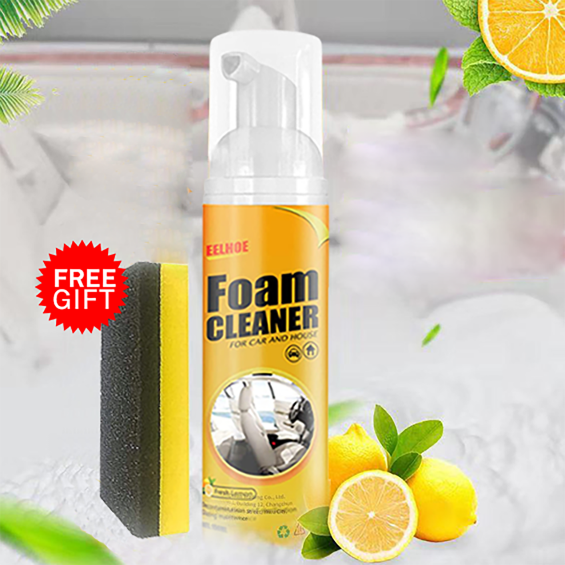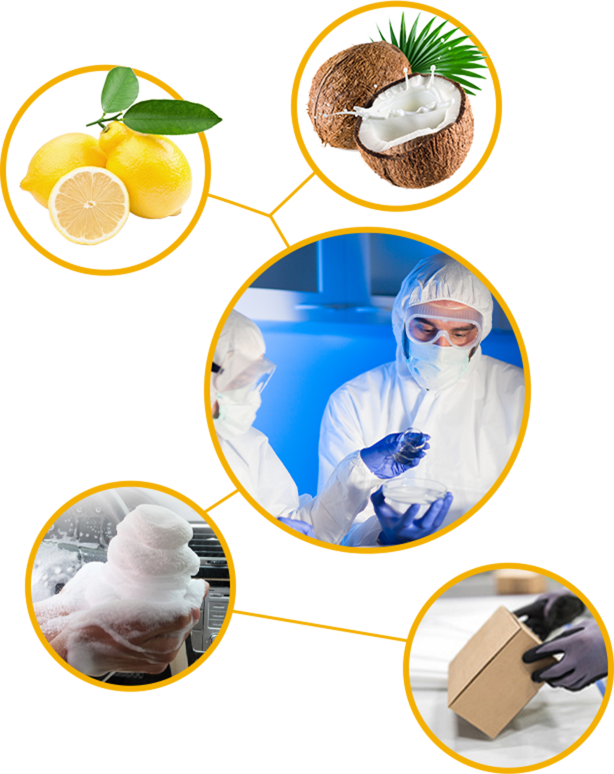 What Makes Our Product Unique?
For years, this Foam Cleaner has been our bestseller. When you receive our product, you are getting a premium product that has gone through an extensive and rigorous development process, which is carefully formulated with special blends of high-quality materials.
Specification
Net Content:
100 ml / 3.5 oz
Specific Uses For Product:
Car
IApplicator Included:
Yes

How to Use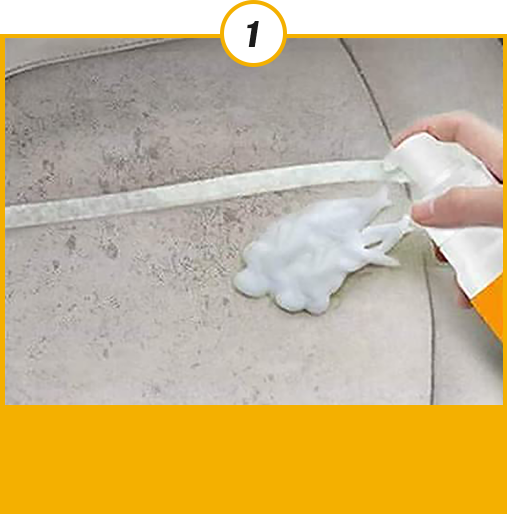 spray a small amount of the foaming cleaner onto the area.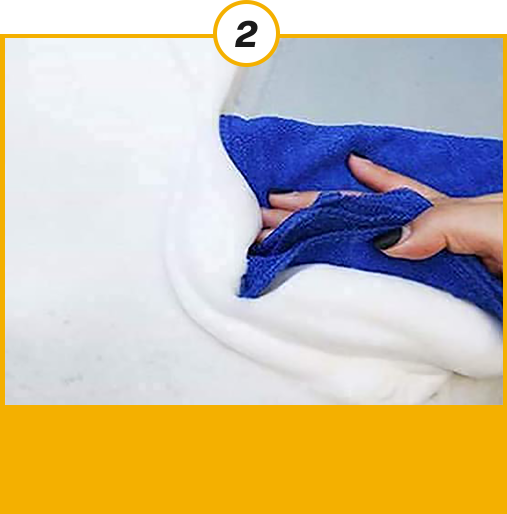 No rinse necessary. Just use the sponge (included) to wipe it off.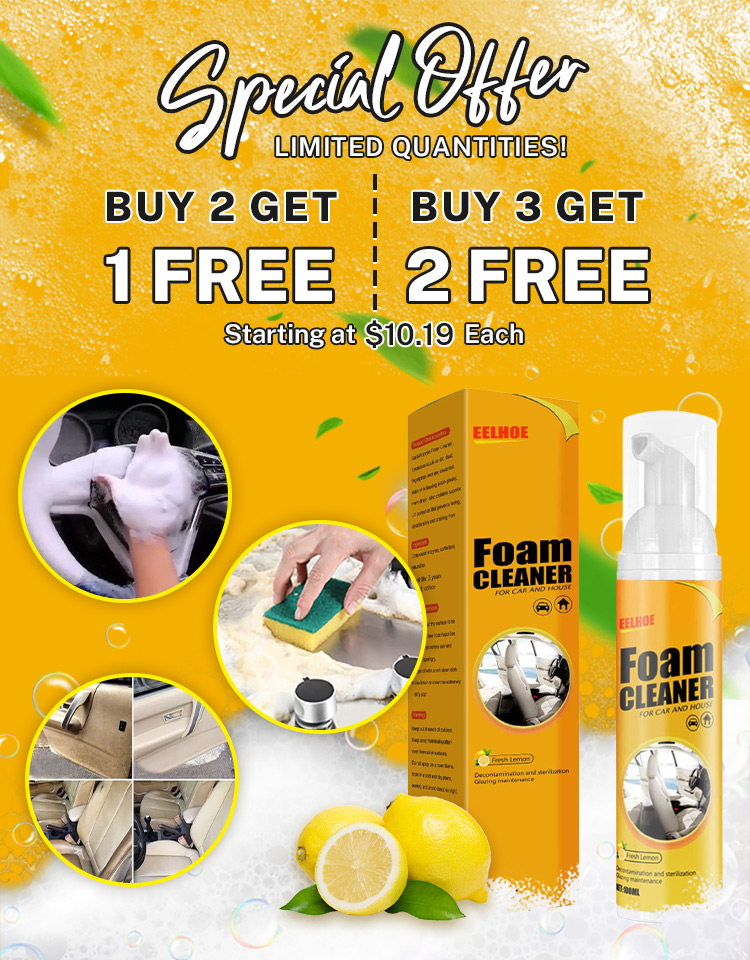 buy now
FAQS
Q: Whatisanall-purposecleaner?

A:An all-purpose cleaner is a product that will remove grease and grime from a variety of surfaces without the need for vigorous scrubbing and without leaving any residue behind.

Q: Why use foam cleaners?


Q: I've heard that it can be used on many different surfaces. Is this correct?


REVIEWS
Over
10,000
Five-Star Reviews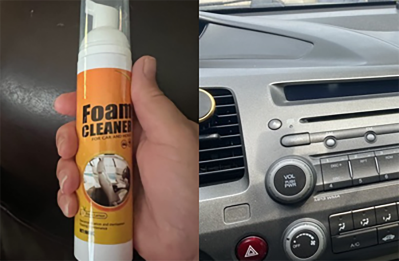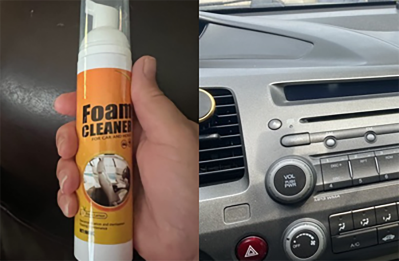 Mark M.

Best on the market.
This is a great product. It cleans brilliantly, leaving almost no odor. And it works great with just a sponge, making it for spot-cleaning, pre-spotting, and use on small areas - like auto upholstery detailing.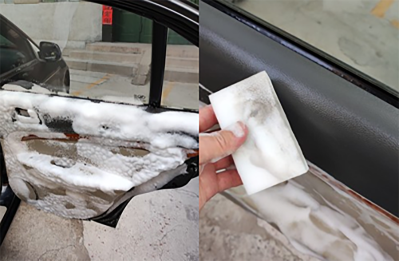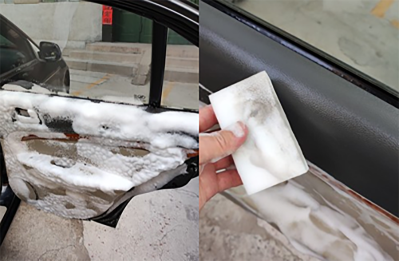 Brad

A little goes a long way.
This is by far the best car trim cleaner I have found, removes dirt, grease and grime. Will never buy a different carpet/upholstery cleaner.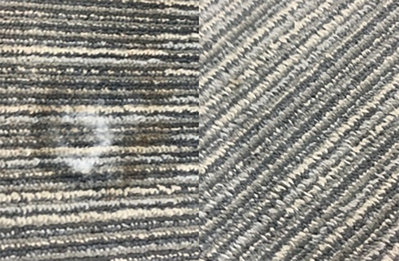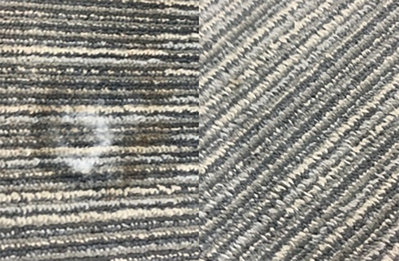 Joseph Walker

Amazing stuff!!
I am very surprised how well this product worked. The stain in my carpet has been stuck there for three years and nothing I used was getting it out. This Foaming Cleaner did the job!! I highly recommend this product!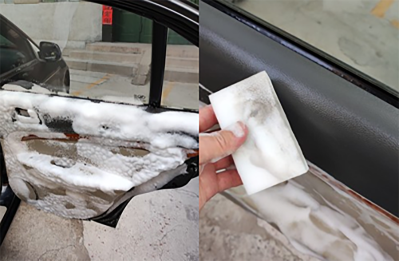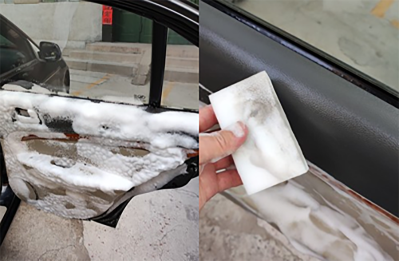 Ann Taylor

Keyword Multi-use.
I was able to get every stain of dirt to coffee out of my car and clean my car mats with ease. It has a good smell, so it doesn't make you dizzy or sick. Couldn't recommend this more!
Say Goodbye To Stains
BUY 1

—— 56% off ——

*

14 Days No Reason Return

BUY NOW

—— Only $11.33 Each ——

*

14 Days No Reason Return

BUY NOW

—— Only $10.19 Each ——

*

14 Days No Reason Return

BUY NOW