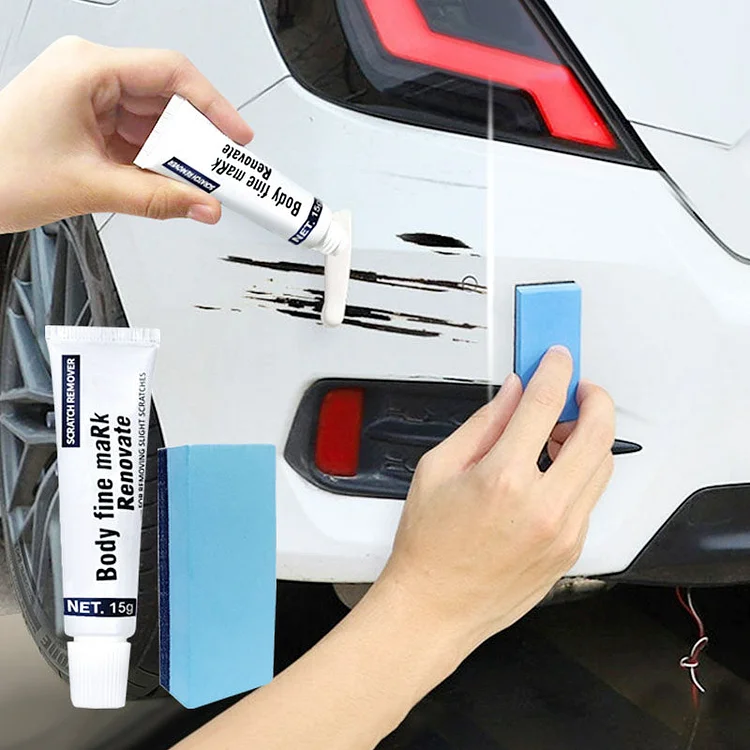 Scratches, swirl marks, and scuffs on your car's paint? It's time to bid farewell to those unsightly imperfections
Achieve professional-quality results without the need for expensive body shop repairs. Save time and money while restoring your car's shine.
Key Features
Effective Removal
It can swiftly and effectively remove various paint imperfections, including scratches, swirl marks, scuffs, and more. Restore your car's pristine appearance in no time.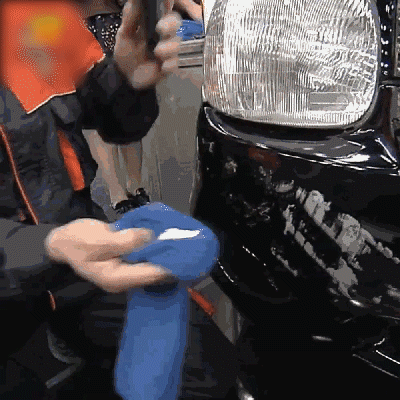 Polishes and Brightens
Not only does it eliminate scratches, but it also polishes and brightens the paint, leaving your car with a lustrous shine that enhances its overall aesthetics.
Long-Lasting Protection
In addition to removing scratches, this repair paste provides a protective layer that guards against future damage, extending the life of your paintwork.
Equipped with Professional Sponge
high-density sponge, smooth and lightweight, easy to wipe, soft, and safe for your cars. It is flexible, which is helpful for you to clean cars effortlessly.
Safe and Eco-Friendly
Our formula is free from harmful chemicals and environmentally responsible, ensuring it's safe for both your car and the environment.
How to use
Step1. Squeeze the appropriate paste onto the sponge.
Step2. Sand the scratched area with the sponge until the stains and scratches disappear.
Specification
Color: white
Size: 10*18cm / 4*7in
Weight: 20g
Function: treating car paint surface stains, scratches
Ingredients: abrasive, filler, surfactant
Package Includes
1 * Car Paint Scratch Repair Paste
1 * Sponge
Notes
1. Colors may vary due to different monitors.
2. For manual measurements, please allow 1-2 cm for errors.