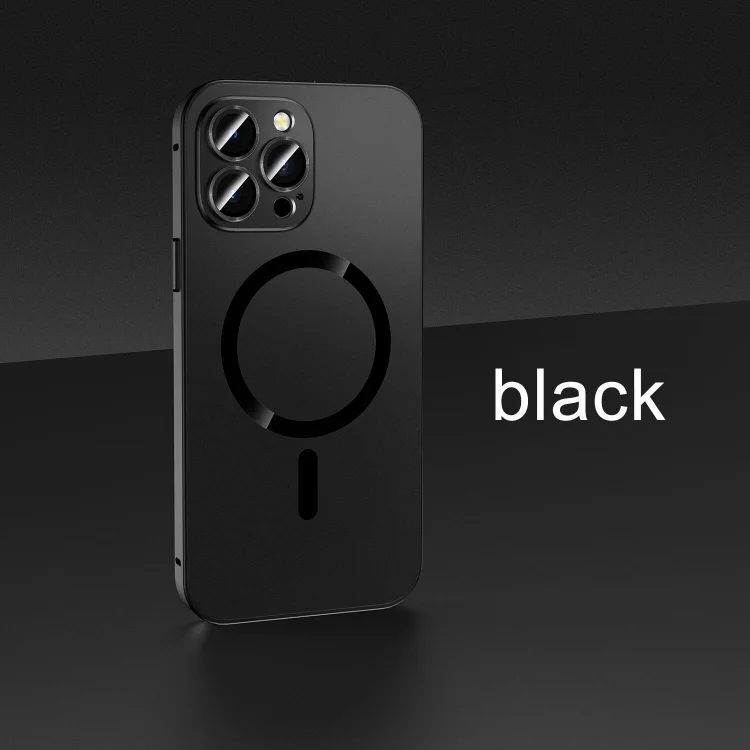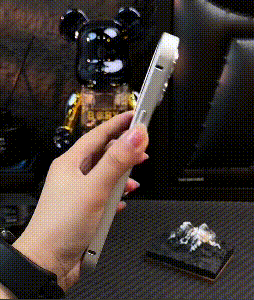 This Case is a Highly Rugged Product for Protecting Your Smartphone
Made of alloy material for protection against falls and spills
Defend Your Device from Drops Dirt and Daily Adventures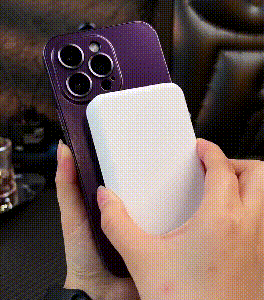 Magnetic Wireless Charger Fits Perfectly: This slim magnetic case supports all charging accessories delivers automatic adsorption and seamless alignment for the fastest and stable possible charging.
Powerful Adsorption: With built-in N52 strong magnets that align perfectly with iPhone automatic alignment with mag-safe charger 360 degree rotation magnetic fast charge. 10 times stronger magnetic adsorption force without signal interference every time.
360-degree Full-body Protection: Metal back panel anti-fingerprint all-round defense protect your phone from scratches and drops.
Camera Lens Protector: Built-in integrated glass camera lens protection film your phone will be protected from dropping smashing falling collision and face-up or face-down situations.
Perfect Fit: Form-fitting around all sides of the phone zero bulk definitely worth every penny for who love ultra-slim ultra light magnetic charging case.
Features:
- 2022 Latest Magnetic Aluminium Bumper Magnetic Charging Phone Case.
- Full lens coverage protectiondust and scratch proof.
- Luxury Aviation grade aluminum alloy material.
- Built-in magnetic circle compatible with all magnetic accessories.
- Color: Almost the same color as the original phone maintains the original appearance of iPhone .
- Slim: Keeps your for phone slim and stylish with the original beauty of your phone.
- Protecting the phone from scratches and shocks.
- The iPhone case is easy to install and supports wireless charging.
- Precise cutouts for speakerscharging ports audio ports and buttons for your convenience.
Package Includes:
1 x Phone Case